University of York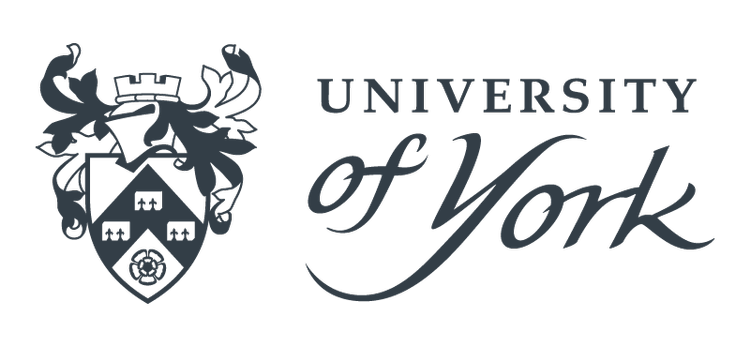 Overview
Founded on principles of excellence, equality and opportunity for all, the University of York opened in 1963 with just 230 students. Since then it has become one of the world's leading universities, carving out a reputation as an academic powerhouse where a clear focus on excellence has secured national and international recognition alongside longer established institutions.
Now, the university consists of over 30 academic departments and research centres and the student body has expanded to over 18,000
Research
A member of the Russell Group, the University of York is committed to strengthening its position as one of the world's premier institutions for inspirational and life-changing research. 
The university research is focused around seven themes which align to its academic strengths, to best meet the grand scientific, social and environmental challenges of our time. It is home to many major research centres, institutes and units. 
Industry Partnerships
The University of York has a dedicated Business Development team which works with academics and businesses in order to develop the University's licensing and commercial development opportunities.